Your source for
merchant accounts and payment processing.
The best rates. The best deals.
With over 20 years in the banking industry, we know how to get the best credit card processing rates for high risk and low risk accounts
You get...
A quick approval on your merchant account.
The best industry rates available.
Access to top-of-line terminals and processing solutions.
Payment gateway solutions for ecommerce, online, retail, and mobile payment processing.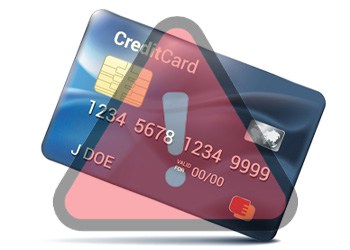 Are you a high risk merchant account?
Banks consider an account "High Risk" when credit card acceptance poses either reputational risk or is prone to chargebacks. This can be due to bad credit or with industries identified as risky..
Double Helix will get you approved today for high-risk merchant processing at the most competitive rates.
Get More information: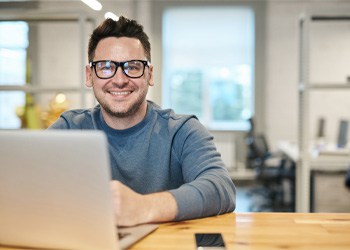 Need better rates for your low-risk merchant account?
You may be spending more in credit card charges than you need to.
With over 20 years' experience in the merchant service and banking world, Double Helix Processing strives to provide you with the absolute best rates possible..
Get started with your merchant application now or contact us to get more information.

Loans, Credit Lines, Terminals and More
In addition to helping you get the best industry rates for your Merchant Account, we can also assist you in:
You can contact us here or call us at (727) 873-0963.